SuperCat Promotional Wear.

SuperCat and SuperCat Racing promotional gear now available.

A new range of SuperCat and SuperCat Racing promotional clothing will be available shortly in various sizes and colours.
A full range T-shirts, polos, singlets, sweatshirts, polo-necks and long sleeve t's will be available from S - XXL.

Official SuperCat Club member Childrens sizes from 4 - 14 yrs will also be available. Send an email to SuperCat if you would like a preview of New Releases.

Go to "Contact Page" to email SuperCat.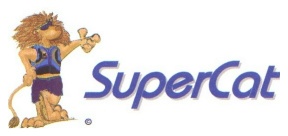 Official SuperCat Members Club.


Information being updated and posted shortly.