Contact SuperCat:
Become an Official SuperCat Member Now!

To become an Official SuperCat Member, send an email with your name and address and an Official Membership form will be sent to you immediately.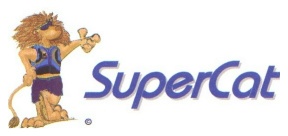 SuperCat
PO Box 302-169 N.H.P.C.
Albany
Auckland
NEW ZEALAND

SuperCat's Email:
supercat.20m.com

SuperCat Racing Website:
supercatracing.20m.com
Remember:Annual membership is NZ.oo and includes the Official SuperCat Members Kit. Please include sizes for T-shirt orders. New members will be posted and announced fortnightly, should you choose not to be posted, please notify us.